---
If you are looking for Snorkel logos, colors, or icons, you have come to the right place. Feel free to download any of our brand assets, but please adhere to our guidelines for usage. Our wordmark, lockup and Dr. Bubbles mascot play distinct roles in how the Snorkel brand is expressed. Here you will find the most commonly used variations, notes on usage, and files for download.
Downloadable assets include vector and bitmap versions, and are suitable for any digital application. If you require assets for print please contact us at
info@snorkel.ai
.
---
---
This should be your go-to primary logo for most use cases. It works well as a lockup with type and over imagery. Please ensure to choose the version with the highest contrast with you background, and avoid busy, patterned imagery.
Please do not edit, adjust, stretch, colorize or alter the wordmark in any way.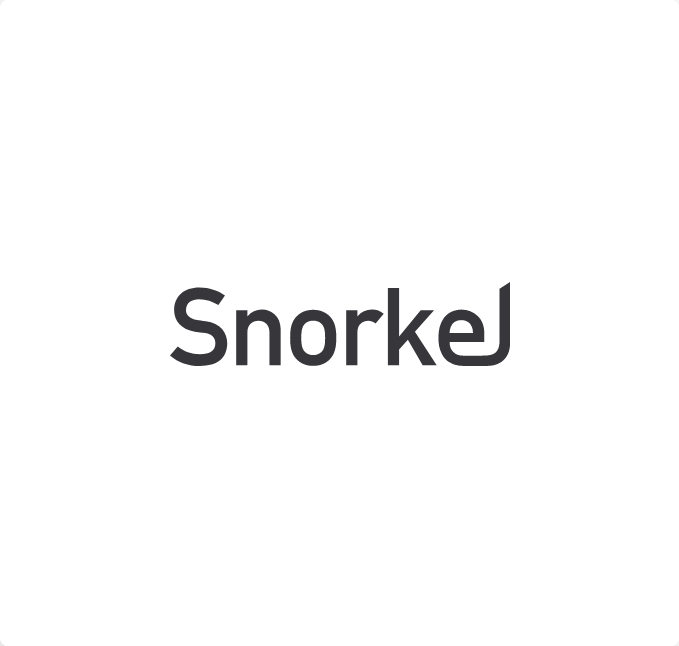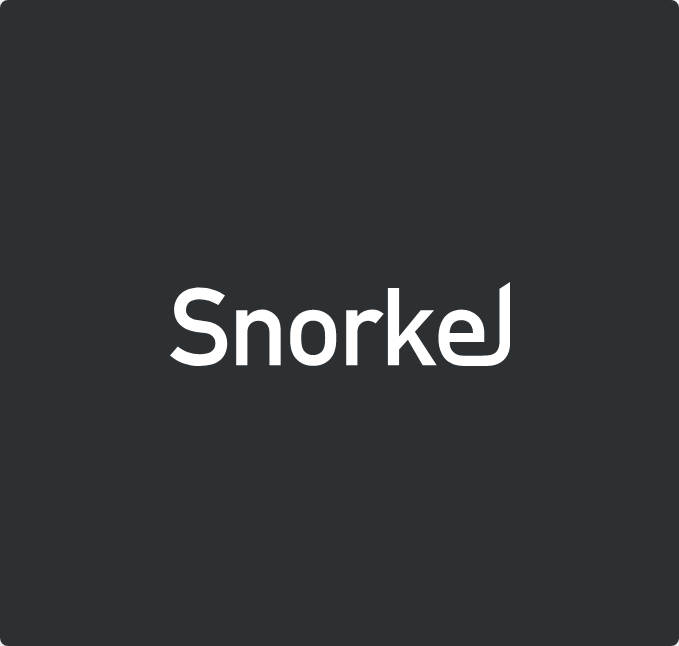 ---
Clear Spacing:
---
A minimum area of clear space must be kept around the Snorkel AI wordmark. This area of isolation allows the wordmark to stand out by ensuring that any copy, additional identities, or other visual elementsdo no interfere with the wordmark.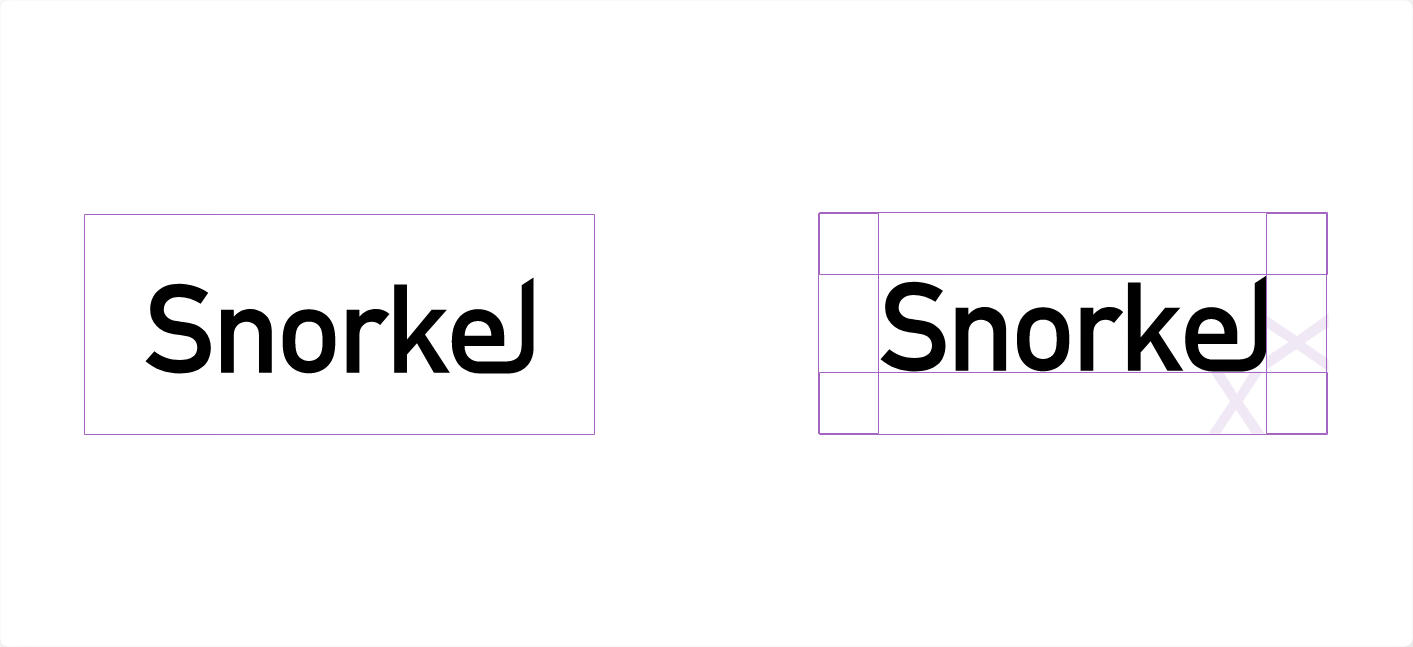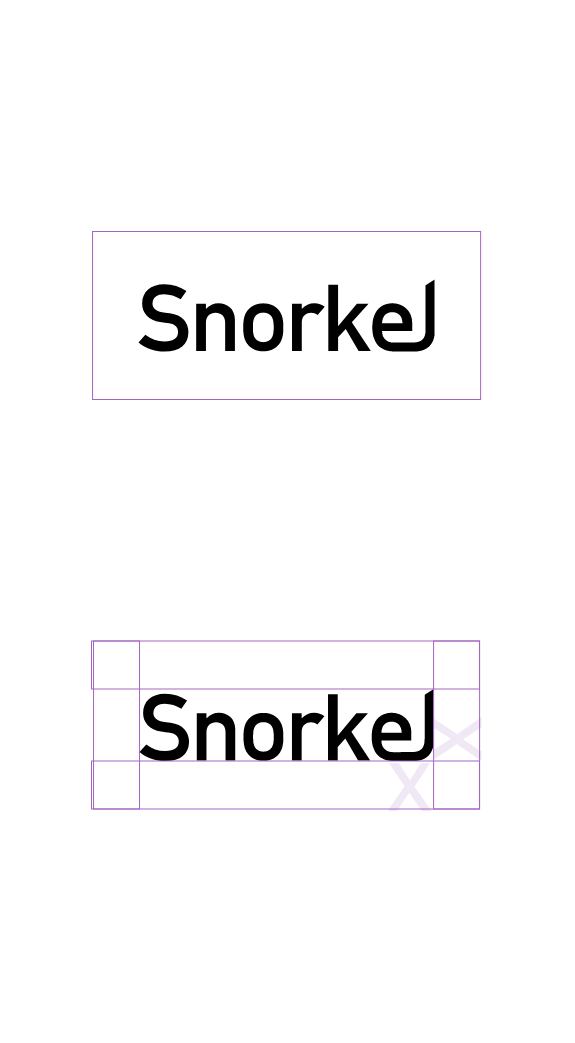 Incorrect Wordmark Usage:
---
The success of the brand depends on the Snorkel AI wordmark maintaining a consistent appearance in all communications.
In order to preserve the integrity of the wordmark, the following examples illustrate how it should not be used.
Do not colorize the wordmark.
Do not distort the wordmark.
Do not fill elements of the wordmark.
Do not redraw the wordmark in your fave font.
Do not add effects to the wordmark.
Do not rotate the wordmark.
Do not place the wordmark in a container.
Do not place the logo on low contrasting colors.
Do not place the logo on busy backgrounds.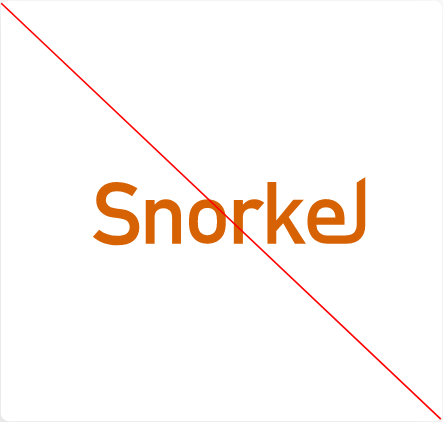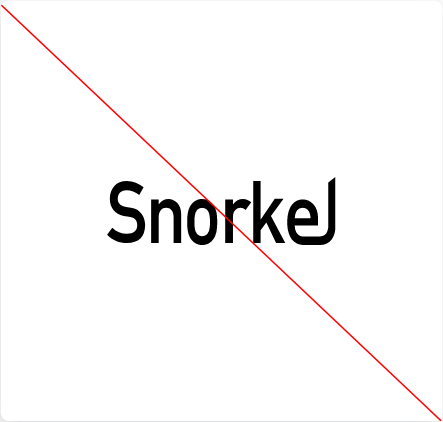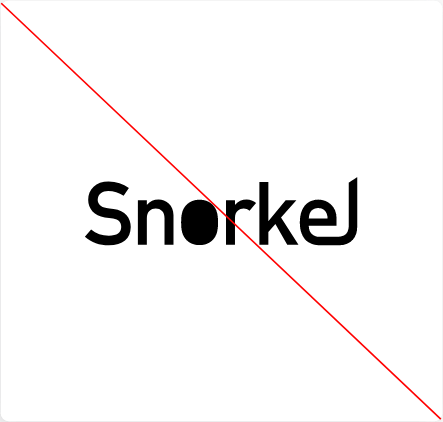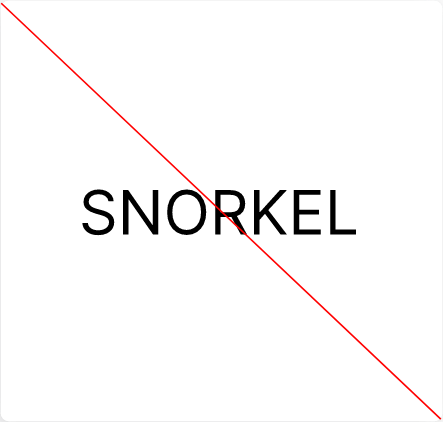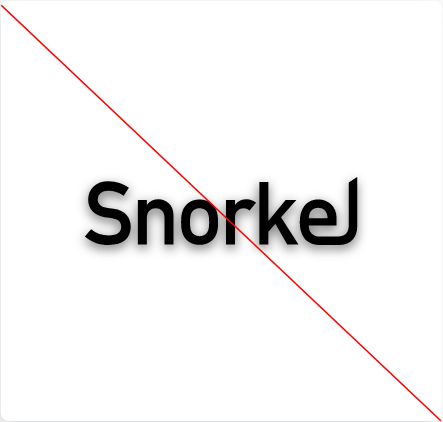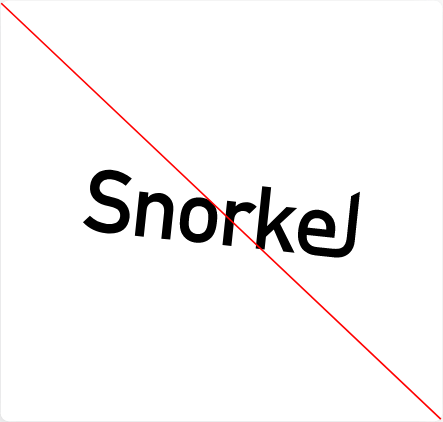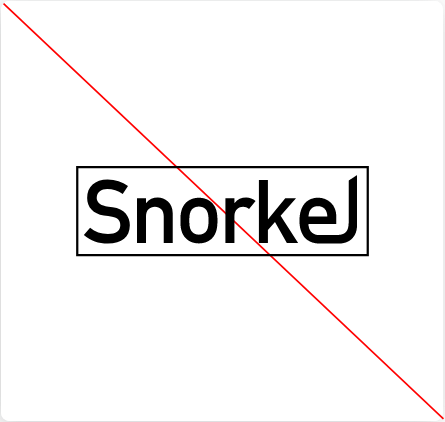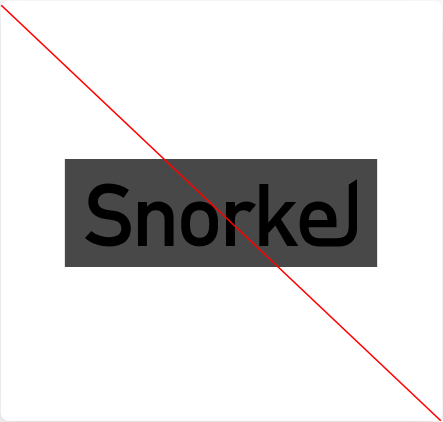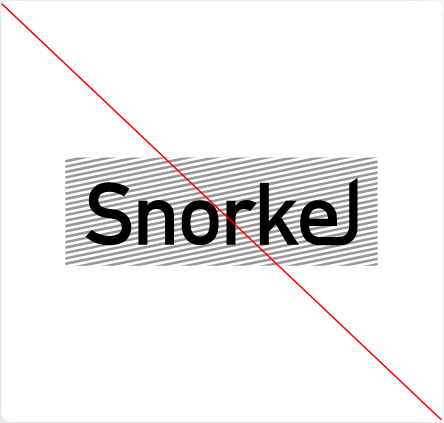 ---
---
This is the Snorkel AI lockup representing the Dr Bubbles mascot and the wordmark together.
This has very limited uses and should only be used if neither the wordmark or mascot is suitable.
Please ensure to choose the version with the highest contrast with you background, and avoid busy, patterned imagery.
Please do not edit, adjust, stretch, colorize or alter these lockups in any way.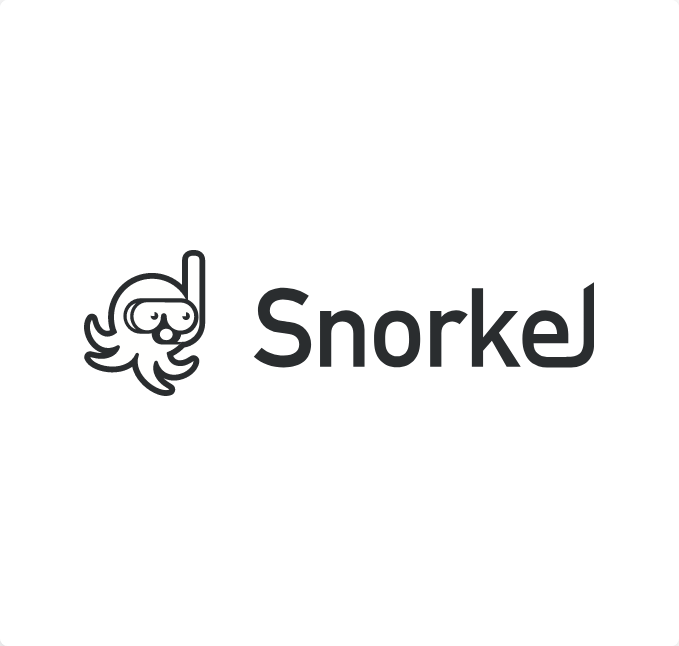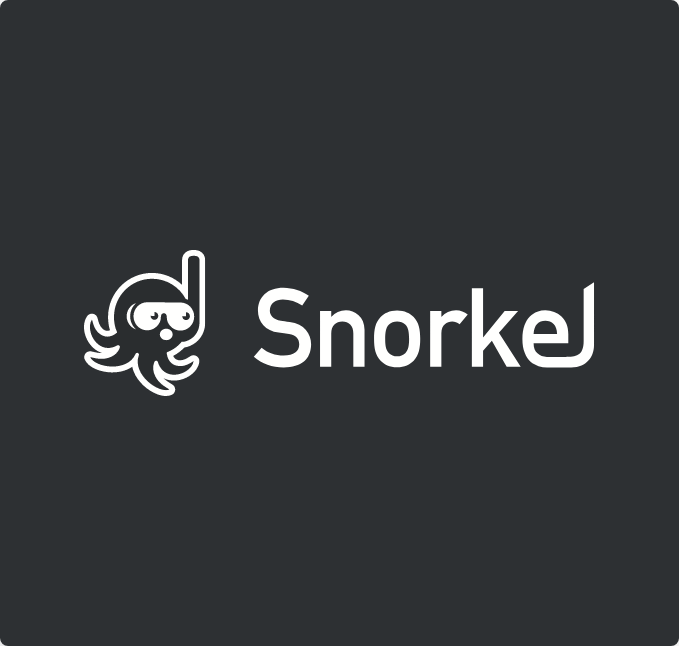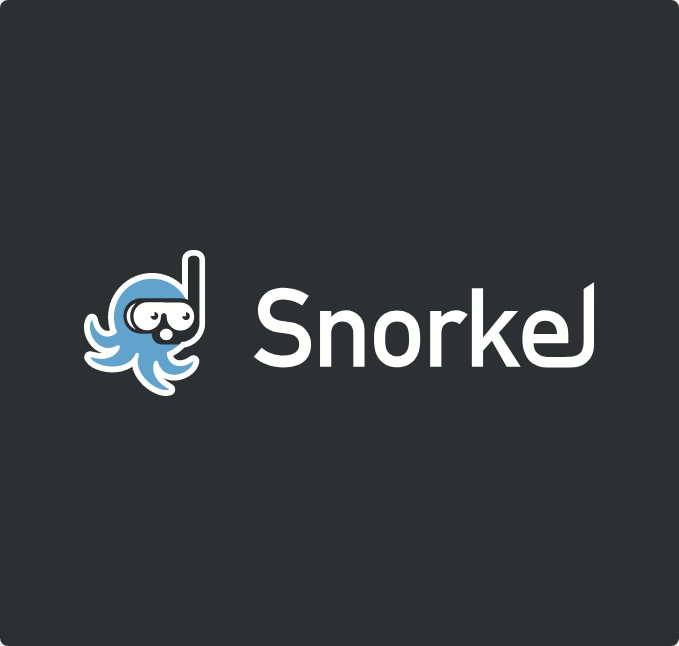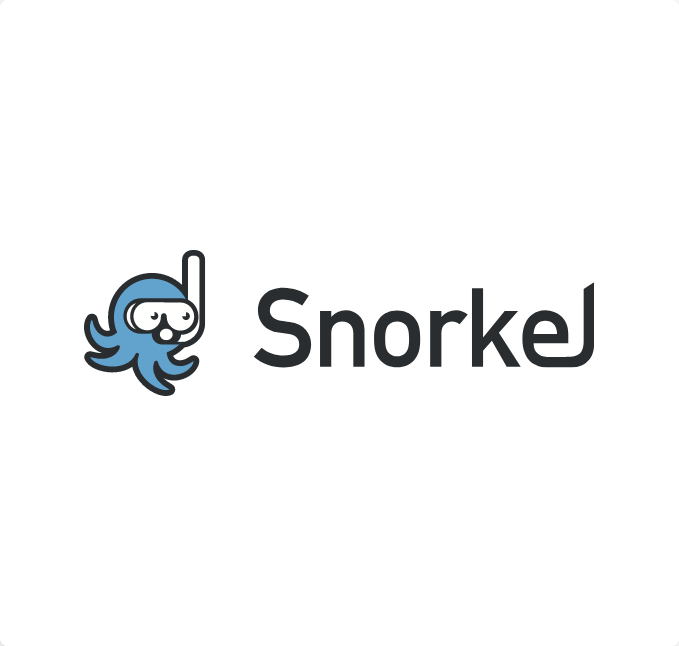 ---
---
Dr. Bubbles represents an iconic yet playful avatar of our brand, that can be used in situations where the wordmark might interfere with other content or get lost in detail, for example diagrams or high-contrast imagery.
While Dr. Bubbles' charm can endear it to audiences, it should also add value – never feel overwrought or distracting; Be careful not to overuse it.
Dr. Bubbles is genderfree and likes to dress up and use props from time to time when making a particular point. It can be whoever you want it to be, as long as it's uniquely Snorkel AI.
Please do not edit, adjust, stretch, colorize or alter Dr. Bubbles in any way.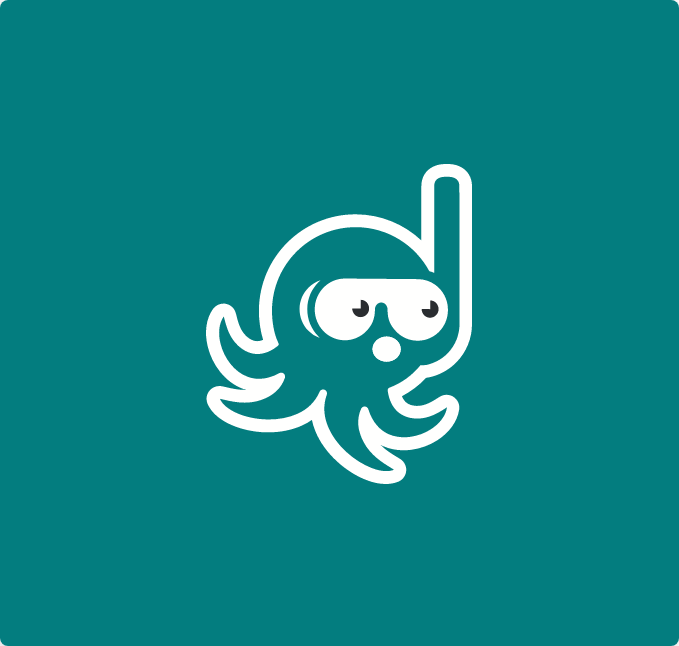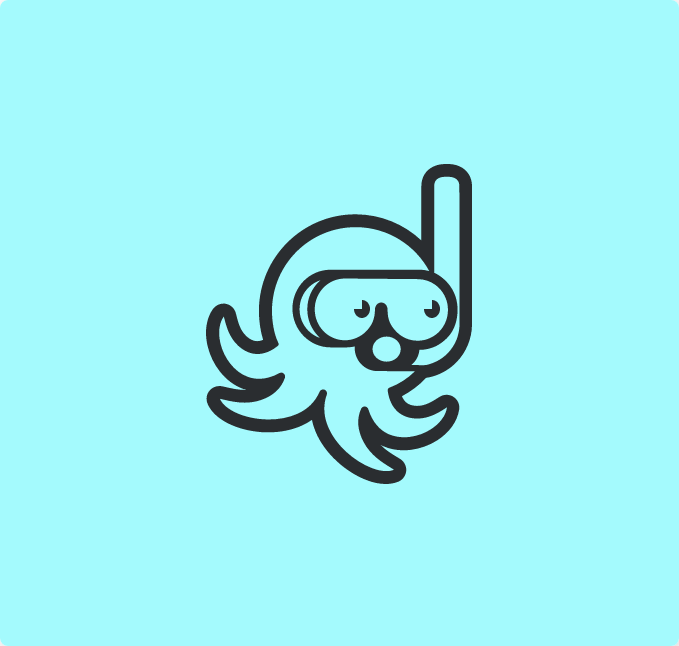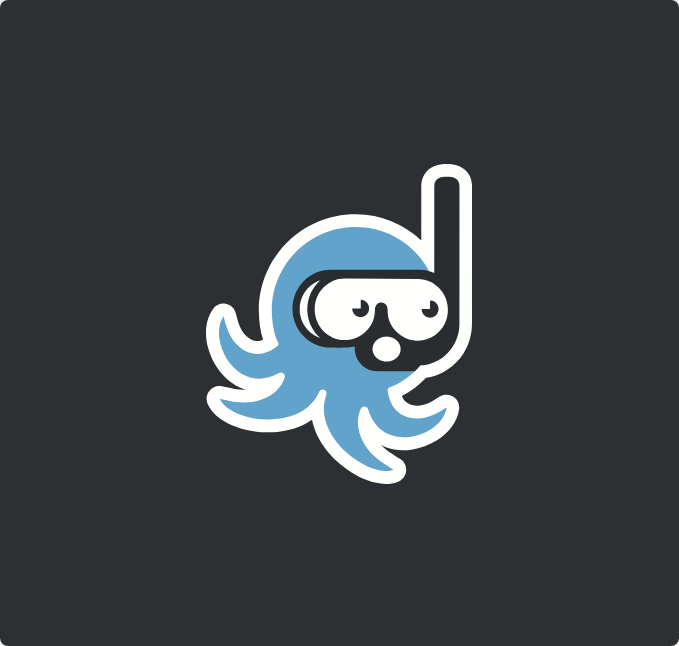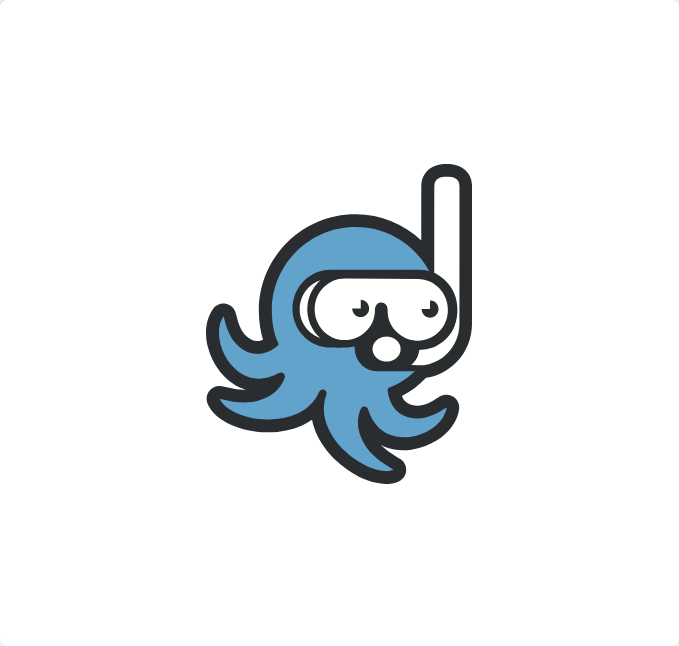 ---
Snorkel Project - Stanford
---
Here is an example of a logo representing Snorkel's research project at Stanford university, commonly confused with the Snorkel AI logo. While this logo represents our origins, it should not be used in connection with the private company Snorkel AI. Please ensure to replace any instances of this logo with the options listed above.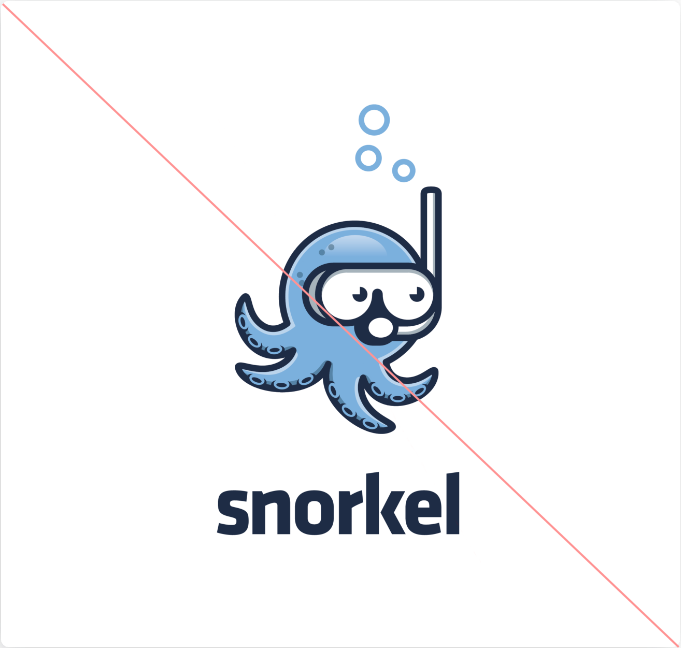 Our brand colors have been carefully selected to balance our joyful, dynamic, and transformative brand with our expert aesthetic. Using these brand colors ensures consistency across all representations of our brand, across digital and print.
Our base colors are a set of five, available as full primary colors, as well as light and dark secondary versions. Please ensure to use a color that provides a strong contrast with the background it sits on; this ensures maximum legibility and accessibility.
Example use of base colors:
---
Colors can be used to highlight items such as headers, icons, statistics and diagram elements. Below are a few examples of how to successfully use our brand colours. For more examples of color usage please review the Snorkel website and Snorkel Template decks.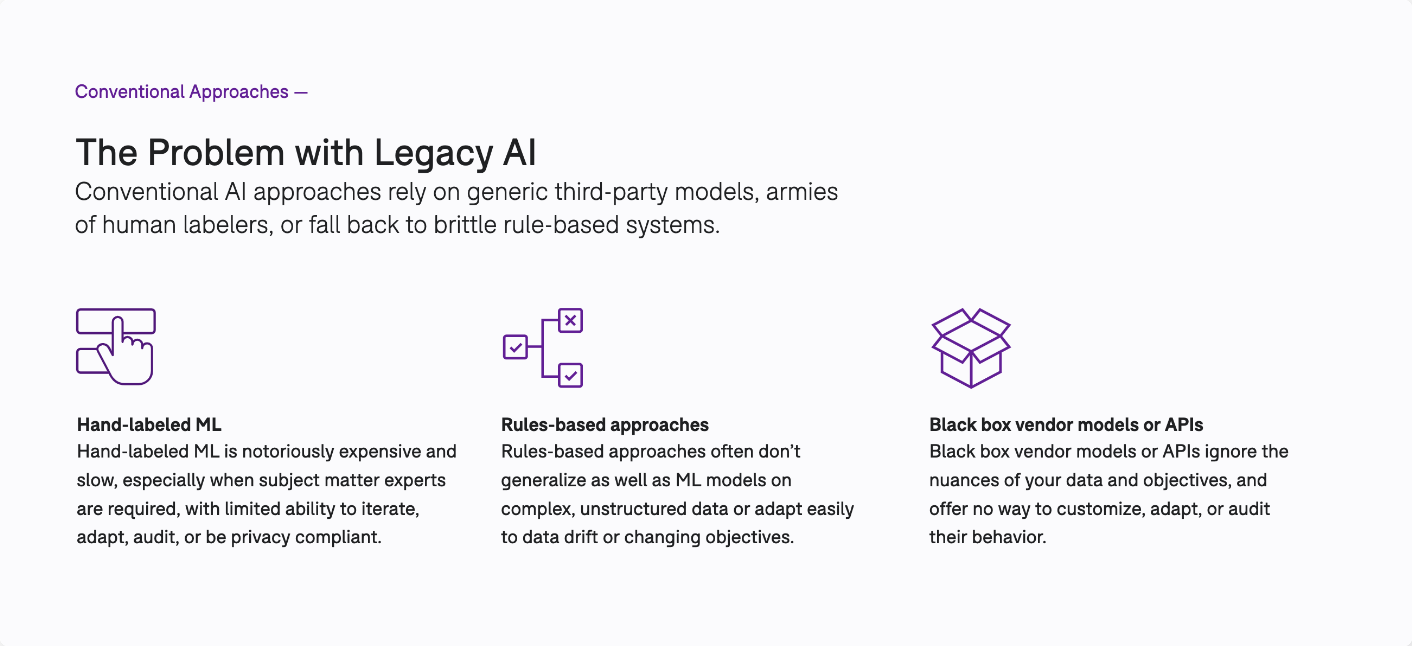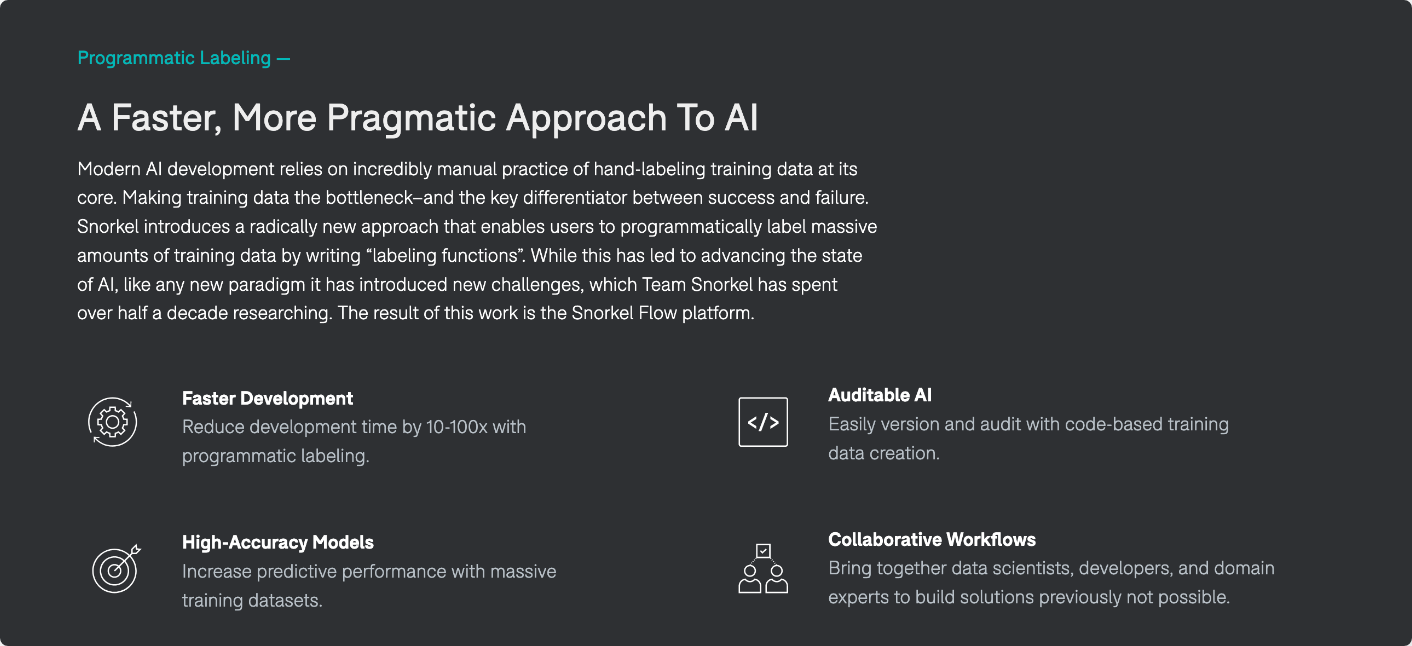 Base Colors (for darker backgrounds)
Base Colors (for lighter backgrounds)
---
The use of gradients is limited to banner areas and select illustrations across the Snorkel AI website, and has limited uses within our deck templates.

Dark Gradient (#51117C + #007D7F)

Light Gradient (#631595 + #00BCBE)

Light Alternate Gradient (#631595 + #C01D6B)

Dark Alternate Gradient (#370756 + #7F1347)
Example use of gradients:
---
In our deck templates, gradients are used to elevate key statements and add a touch of brand to otherwise unbranded pages.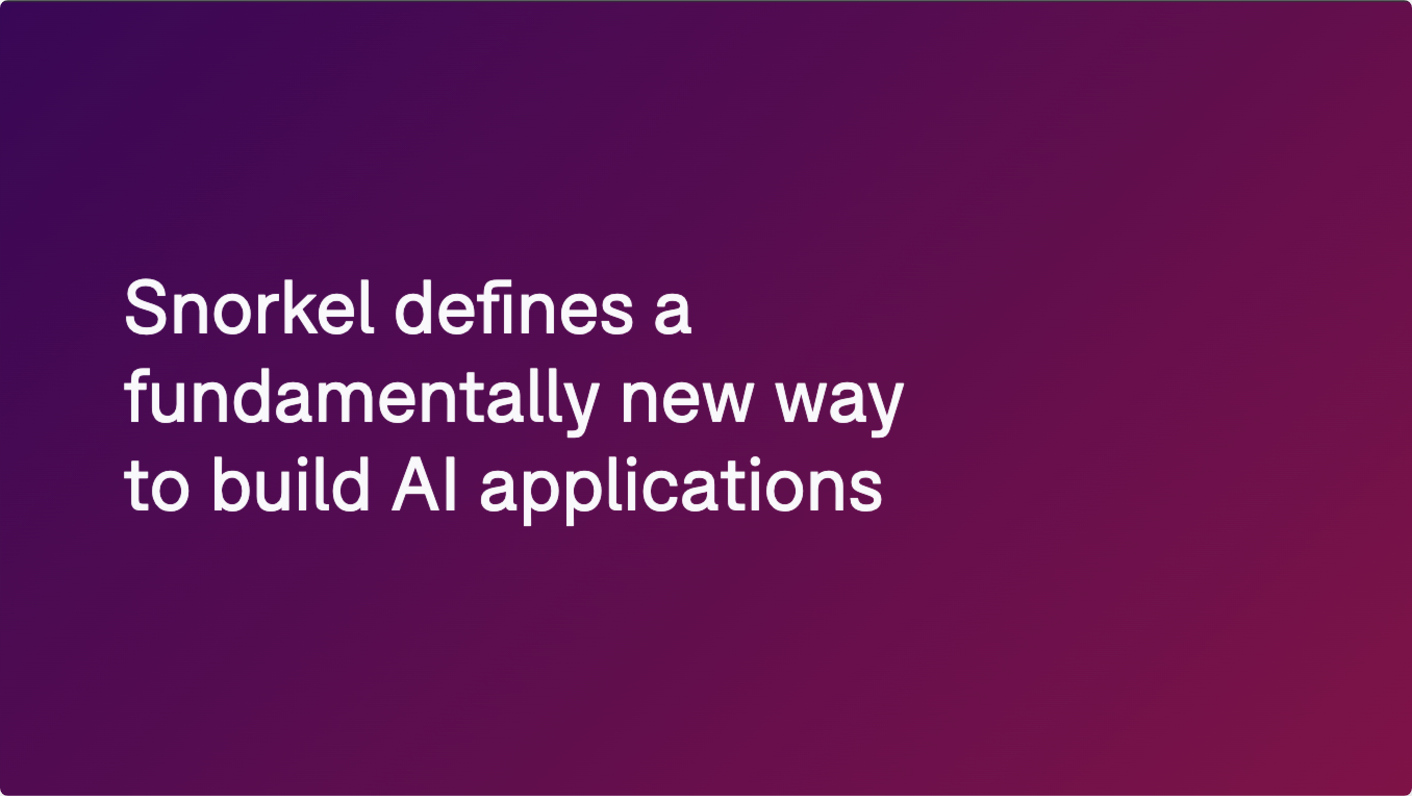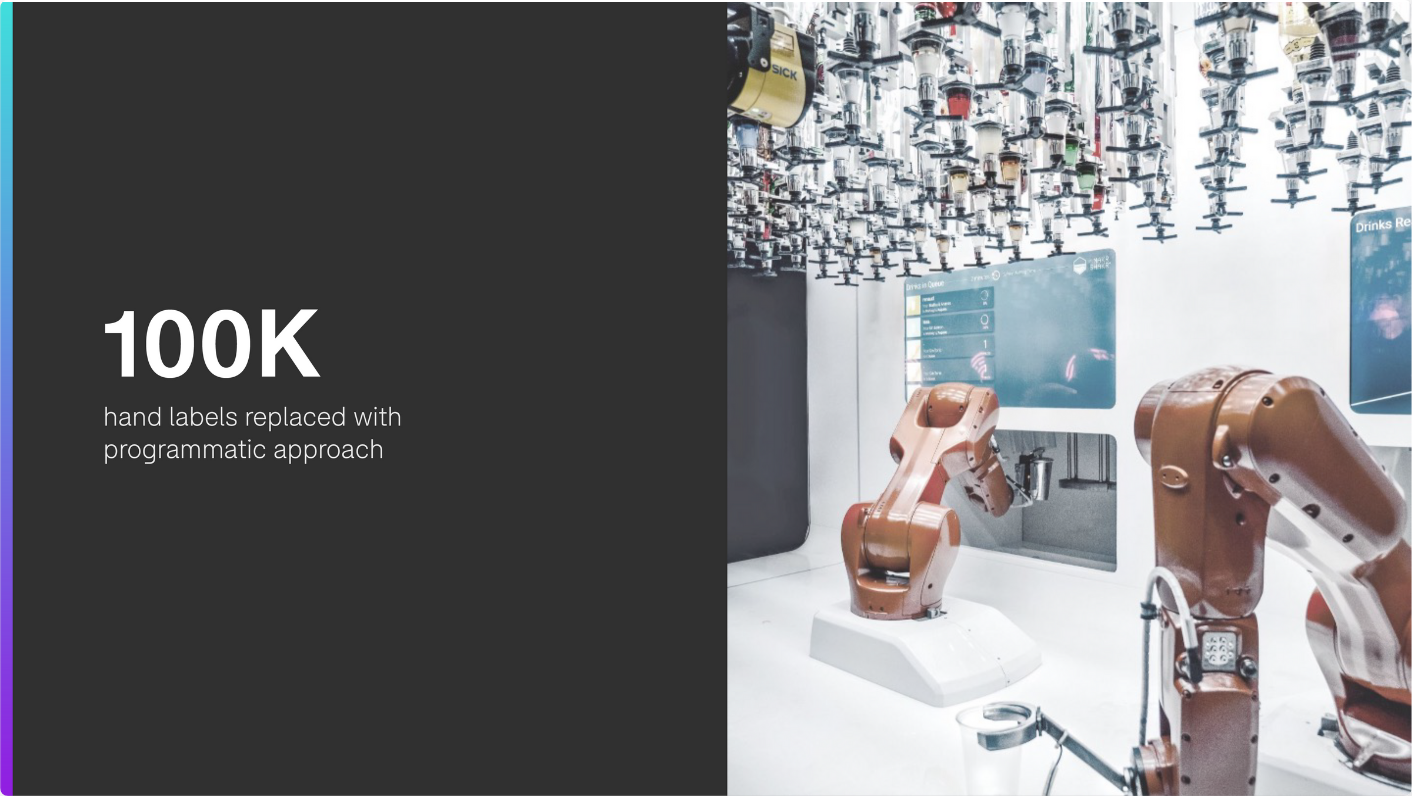 Typography is a core design element in the Snorkel AI brand identity. F37 Bolton is our typeface, providing an approachable and expert aesthetic to our brand's written communication. Wherever possible this should be used as our primary typeface.
---
---
We currently use regular, bold, and light weights but others, including italics, can be used in edge cases. Please use different weights and styles sparingly, a lot can be achieved with just two weights to a page.
Please contact the marketing team if you need this font and do not already have it installed.
---
---
---
For instances where F37 Bolton cannot be used, such as Google slides, we use Roboto as our secondary typeface. Where possible, please limit your usage to the weights shown. Roboto is a freely downloadable font, to download please visit:
fonts.google.com
---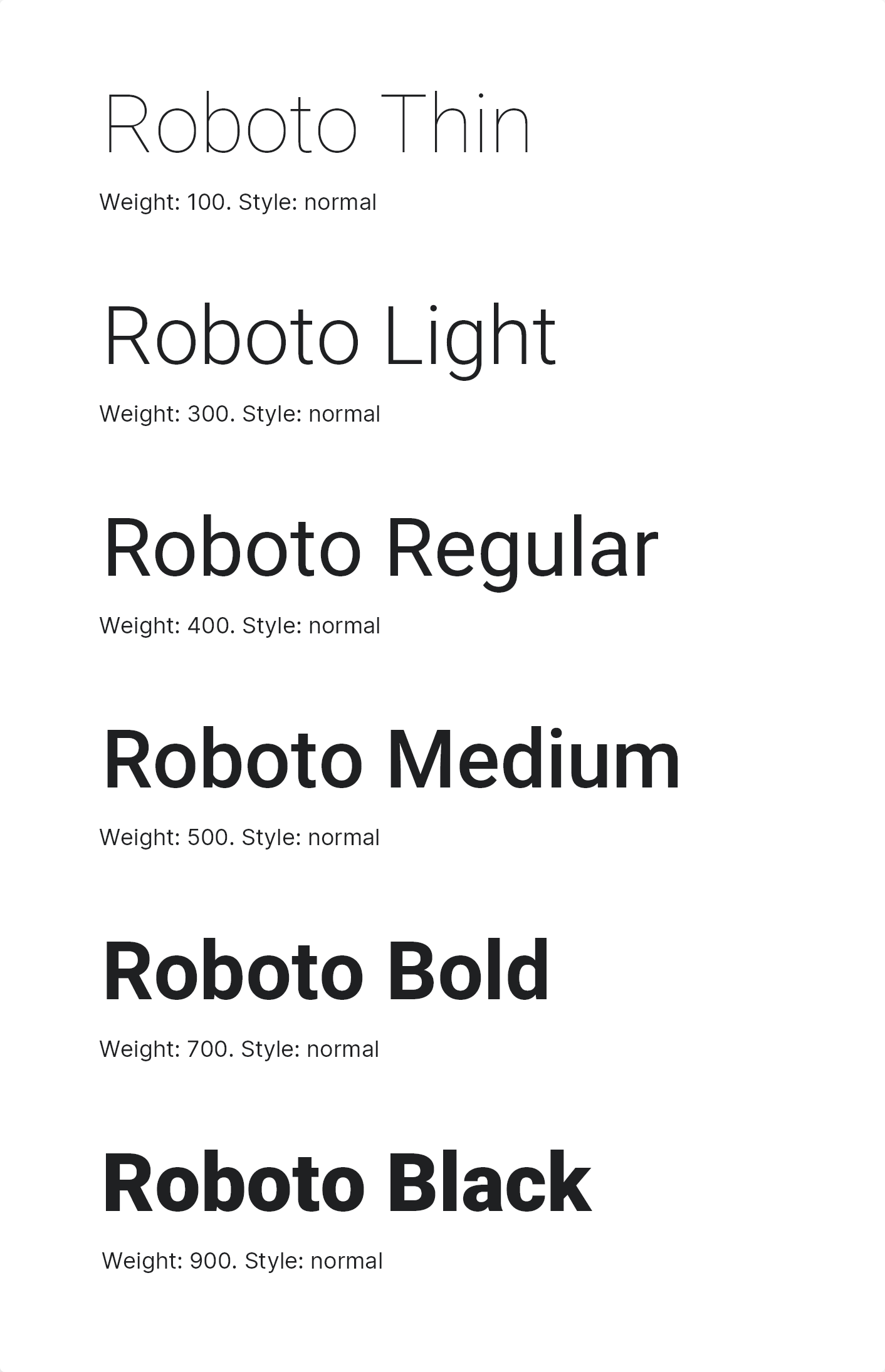 ---
HTML:
<link href="https://fonts.googleapis.com/css?family=Roboto" rel="stylesheet" type="text/css">
CSS:
font-family: "Roboto", sans-serif;
---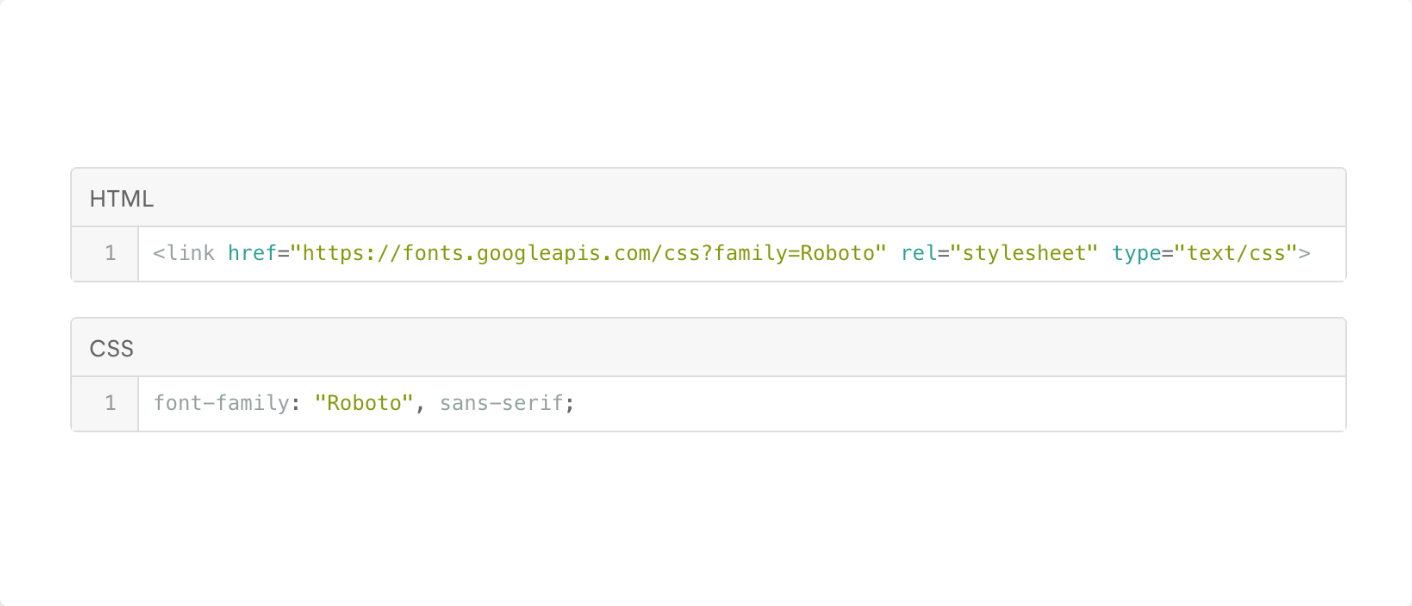 We have a wide variety of icons that can be used to illustrate text and add interest to information, such as in presentation decks. Below are the most commonly used icons; SVG files are supplied in black but can be colorized white, or using the brand colors listed above.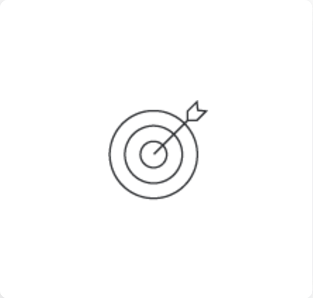 Accuracy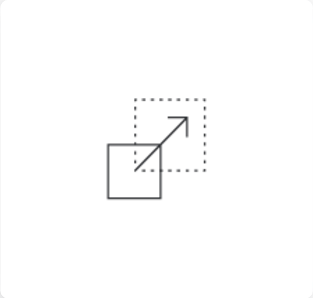 Adaptable Applications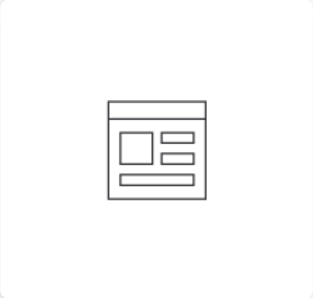 Application Templates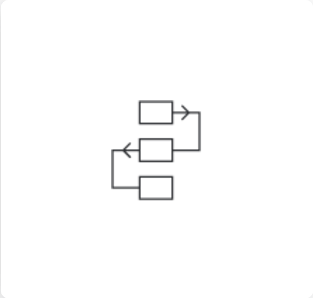 Application Workflow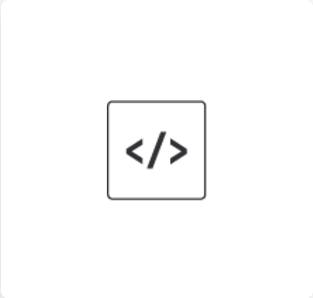 Auditable AI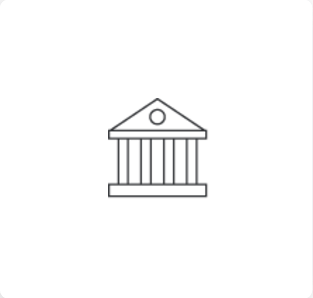 Bank / Finance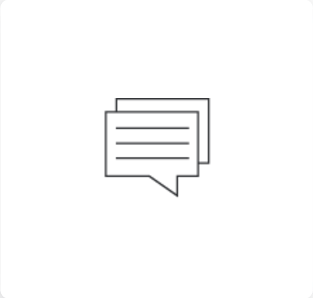 Chat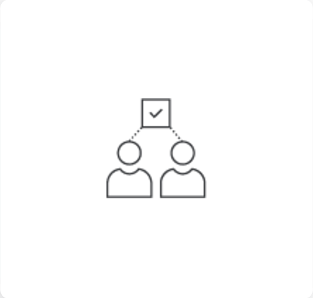 Collaborative Workflow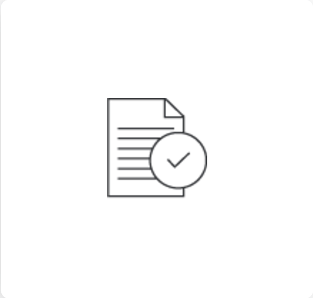 Compliance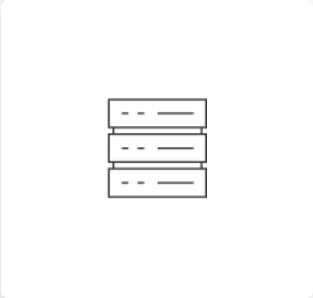 Database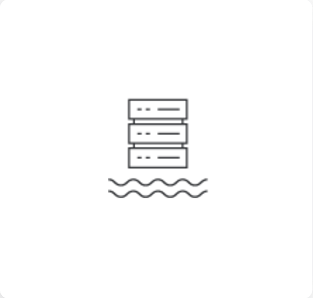 Datalakes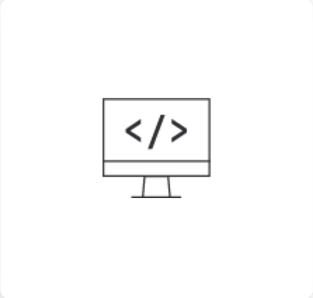 Data Programming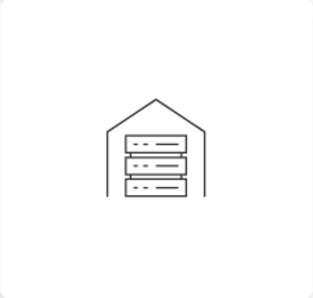 Data Warehouse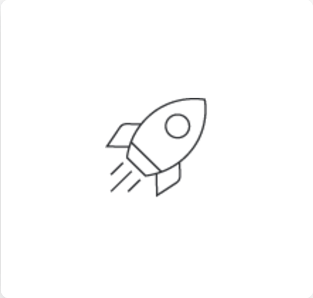 Deploy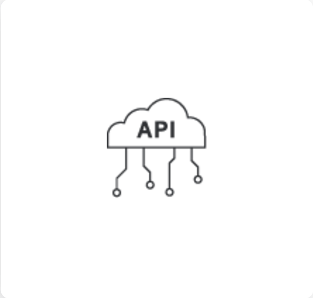 Digital Feeds Document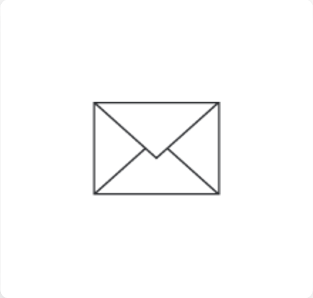 Email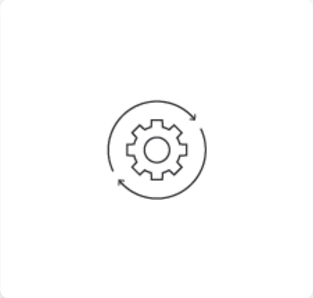 Faster Development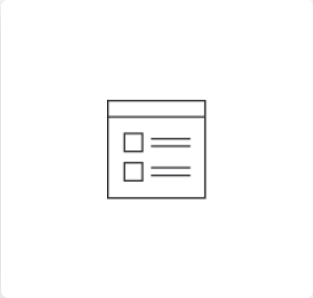 Forms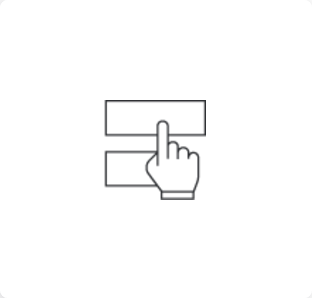 Hand Labeled
Health / Healthcare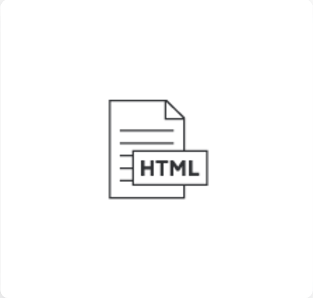 HTML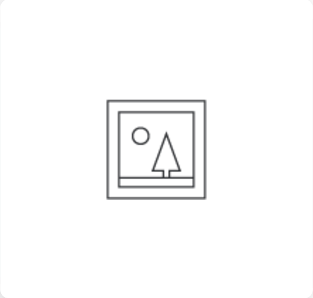 Image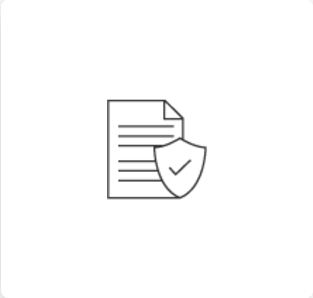 Insurance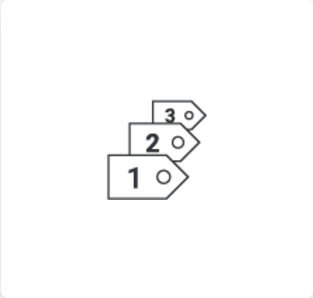 Labeling Function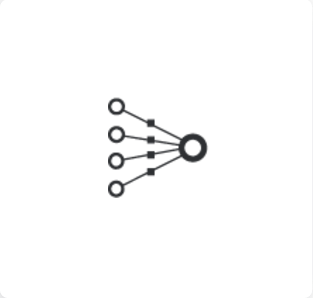 Label Model
Lower Cost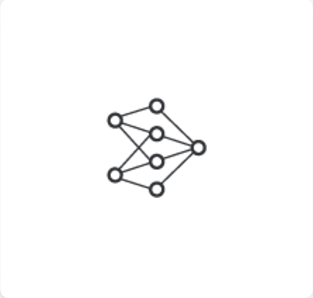 Machine Learning Microphone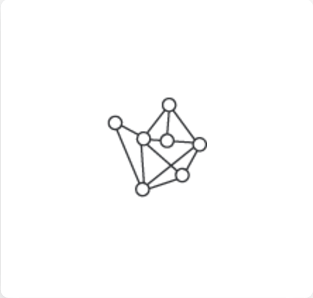 Network Data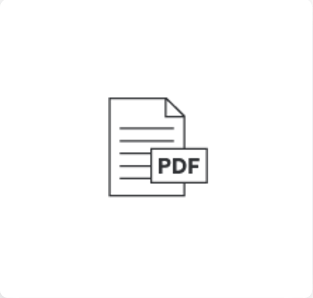 PDF Photo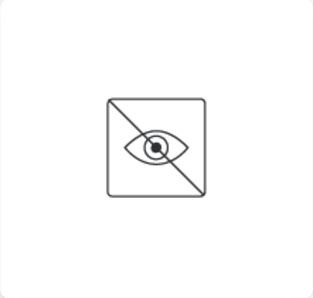 Privacy Safe Labeling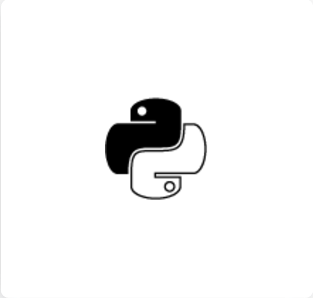 Python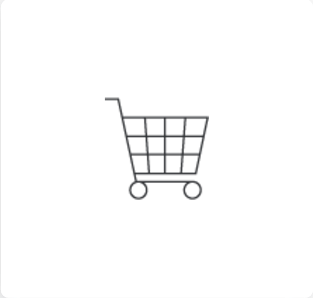 Retail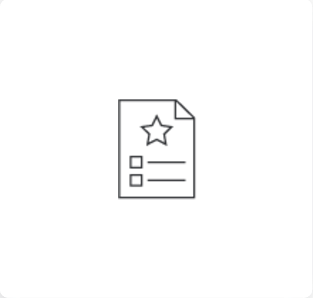 Reviews & Surveys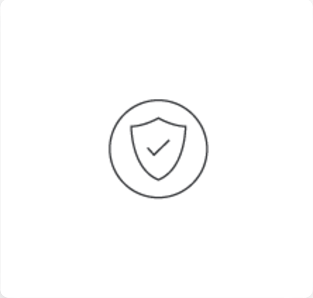 Security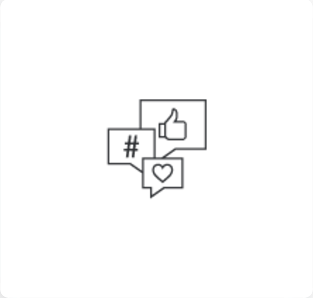 Social Media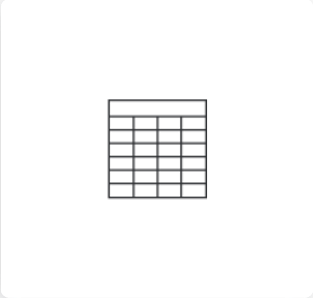 Tables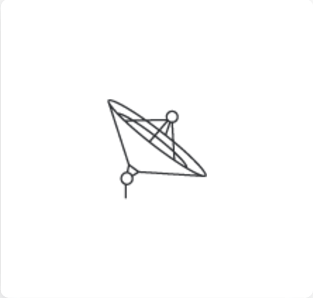 Telecom & Cyber
Tick Time Series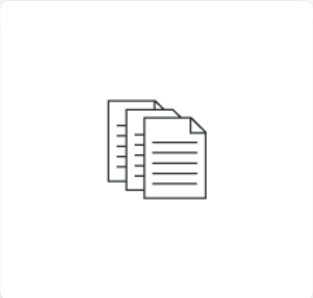 Training Dataset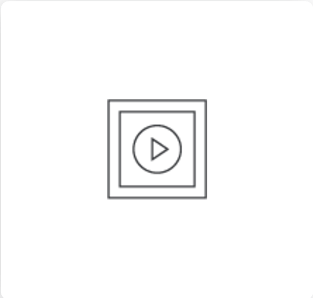 Video
All of Snorkel AI's brand features are proprietary. If you opt to use any trademarks, logos, designs, and/or other brand features, you acknowledge your acceptance of the terms in the brand guidelines.
By using any of Snorkel AI's trademarks, logos, designs, or assets, you accept and agree to comply with the terms set forth in these Brand Guidelines, in the applicable Snorkel AI Terms & Conditions which are incorporated by reference, in other Snorkel AI policies or as expressly permitted by Snorkel AI. You further acknowledge that Snorkel AI may take action against unauthorized or infringing use or use that does not conform to these Brand Guidelines.
Snorkel AI is the sole owner of the Snorkel AI trademarks, and you will not challenge or interfere with Snorkel AI's rights in any of them, including challenging Snorkel AI's use and registration of its Snorkel AI trademarks.
When you use the Snorkel AI trademarks, you must clearly identify that they are trademarks of Snorkel AI, Inc.
You will not use the Snorkel AI trademarks in a manner that implies that Snorkel AI has sponsored or endorsed the use without the express written permission or license from Snorkel AI.
You will not use or apply to register any of the Snorkel AI trademarks in part or in whole, or anything confusingly similar to the Snorkel AI trademarks, as a trademark, service mark, company name, trade name, domain name, or social media handle, profile, wallpaper, etc.
You will not harm, misuse, disparage, or dilute the Snorkel AI trademarks or tarnish Snorkel AI's goodwill in them. Examples of misuse include: altering authorized color schemes and/or fonts, rescaling, obscuring, animating, or otherwise distorting or mutilating the trademarks or logos.
All goodwill associated with your use of the Snorkel AI trademarks will inure exclusively to Snorkel AI.
Snorkel AI may modify these Brand Guidelines or revoke permission to use the Snorkel AI trademarks at any time.
Except for the limited right to use the Snorkel AI trademarks for the specified purposes under these Brand Guidelines, no other rights are granted, by implication or otherwise. Snorkel AI provides these Brand Guidelines "as is" and disclaims any warranties either expressed or implied by law regarding Snorkel AI's trademarks, including warranties of non-infringement. These Brand Guidelines shall be governed by California law, without regard to conflict of law principles, and the venue for any dispute or claim arising out of or in connection with these terms shall be in Santa Clara County.